How can Smarter Parenting help me?
Dealing with:
Tantrum behaviors?
Defiance?
Arguing?
Kids not following instructions?
Lack of motivation?
Bad decision-making?
We have solutions for your parenting challenges!
Quick guide to Smarter Parenting
Solutions for specific behavior issues
Learning how to implement the skills for specific problem behaviors can feel overwhelming. These pathways walk you through what to do.
Most popular podcasts among parents
If this pandemic has taught us anything, it's that it's okay not to be okay. This doesn't make you a terrible parent. It makes you a real one.
4.8 star rating on iTunes
star rating iconstar rating iconstar rating iconstar rating iconstar rating icon
"I learned more in 5 min than I had learned in years of parenting. Our words matter! Thank you!" – Jill
"It's nice to have a place to hear from other families struggling with these tough issues!" – Emily
"Even without having an official diagnosis, there are just a lot of gems in this podcast. I feel so encouraged after I hear Siope talk. …very enlightening!" – April
"I implemented the advice on this show… …It's helped me be more understanding and patient with my kid…" – Ellen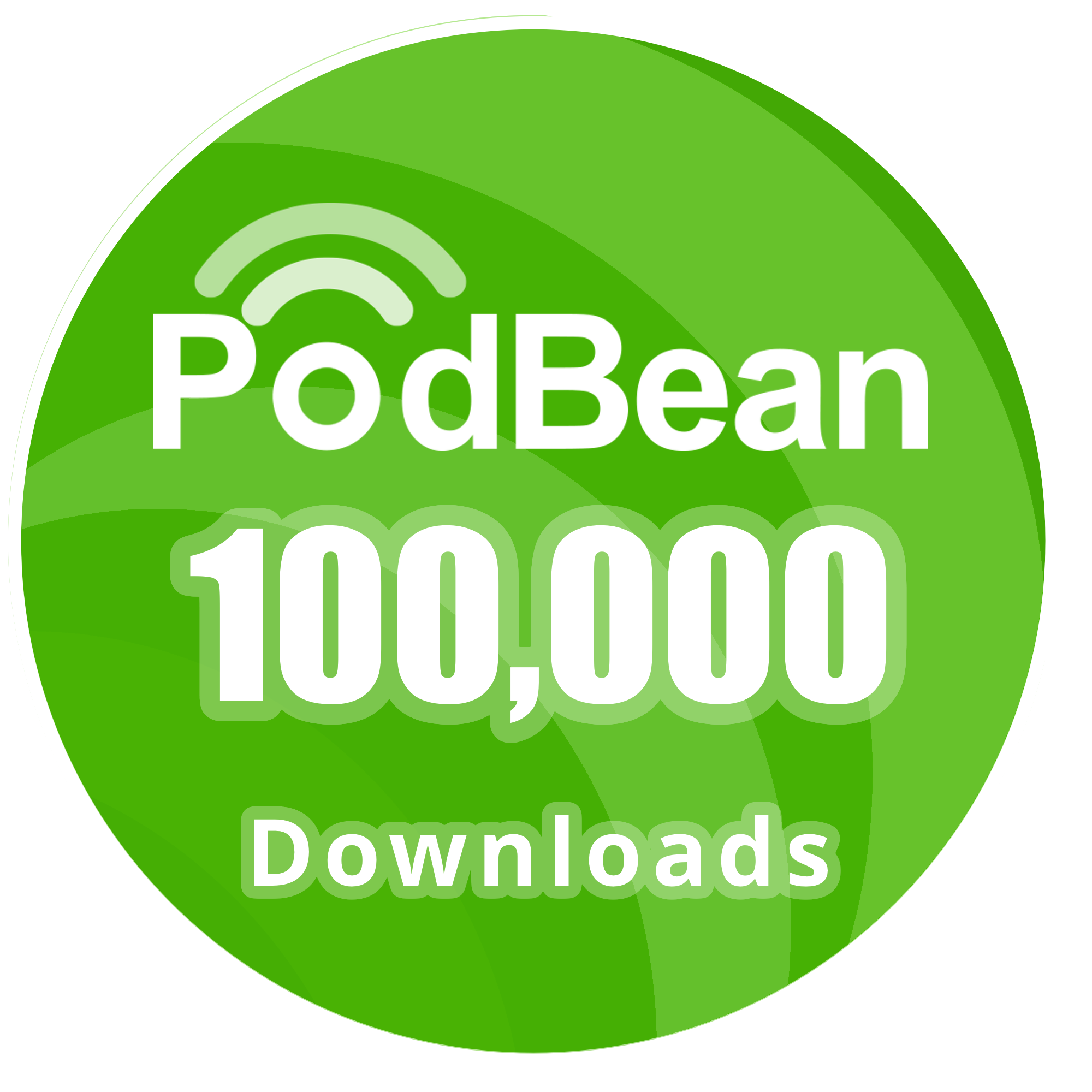 Additional support for your parenting journey
Free charts, activities, worksheets you can download, print, color, and mark-up to support your skills implementation.
Join our newsletter and receive updates twice a month on helpful content that provides answers to your parenting needs.
An in-depth resource where you can get more individualized solutions and support. Paid resource.
We are the experts to help you make changes
Our mission is to heal and elevate lives through proven family solutions. We exist to help you heal and improve your family relationships; to give you the happy family life you may have given up hope of finding.